MAA CAPITAL
MANAGEMENT
Owning rental homes can be costly. The right property management company can make all the difference. Our goal at MAA Capital Management is to protect your investment, minimize your costs, and maximize your income—without interrupting your daily life, friendly to tenants.
THE NEW WAY TO.
PROPERTY
MANAGEMENT,
MAA Capital Management LLC
With nearly two decades of asset management experience, we serve residential and commercial property owners throughout the east coast of the United States. Our value-add solutions are designed to generate more revenue, improve tenant satisfaction, and enable a seamless ownership experience.
Testimonials
About 6 months ago my family changed management companies to MAA Capital Management LLC for our Manhattan building that has been in our family for over 90 years. We had been with our prior management company for over 45 years and I feared the switch would be awkward. Rick understood my concerns and the switch was efficient and without problems. MAA Capital is built on a mission to take property management to a whole new level of excellence, our property management methods produce record-breaking results.
MAA Capital management service has received our trust and faith, as that they have always held our best financial and ethical interests at heart. They have handled matters ranging from all various rent controls regulations and ensuring daily communications on all material business matters, to providing customizable management statements. Their careful keeping of property files and records has been useful for legal challenges and financial evaluation.The employees MAA Capital Management has in the office have all been fantastic hires.
CONTACT
MAA CAPITAL
PROPERTY
MANAGEMENT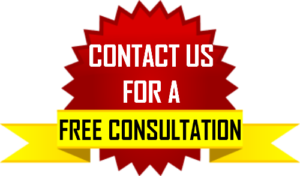 CONTACT US
🏢199 Lee Avenue Suite 955 Brooklyn NY 11211
🏢643 East 71st Street Chicago IL 60673
☎212-547-9411
☎773-966-5275
info@maacap.com
MAA Capital Property Management © Copyright 2020. All Rights Reserved.